The Mission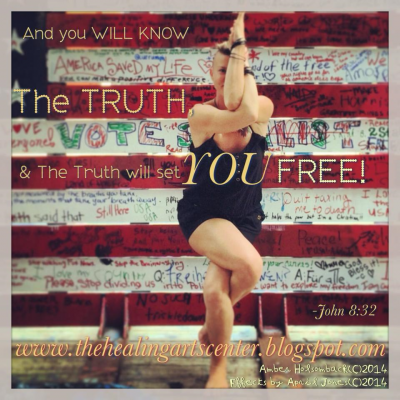 To be the hands & feet of mercy & generosity
To be the Voice &Spirit of hope & courage
To be a voice for the voiceless
That The Sanctuary be a place of
A tower of strength amidst the battle
And may the chosen that lead it be
MAY YOUR's & ALL come to tend their spirits HERE!
MAY THIS PLACE BE ALL IT WAS PURPOSED TO BE!
MAY THIS SERVICE BE ALL THAT IS BEST!
MAY LOVE & TRUTH REIGN SUPREME HERE!
MAY BRILLIANCE & EXCELLENCE SHINE HERE!
Blessed with more than 20 years in private practice as a healing artist, it is with great pleasure that I can offer you my knowledge and experience as a body worker, yogi, herbalist and committed prayer warrior. I am called, through Christ, to serve those that are mourning, wounded, afflicted, broken-hearted, hurting and lost. You will find your body, mind AND Spirit are nurtured, challenged and cultivated here. The core vision and desire for the "Sanctuary for the Healing Arts" is to profess and represent the healing power of Christ to those seeking healing, who may have found amidst their pain, they've lost their way, and even hope. You will not be judged but know this is a place where strong holds are lovingly confronted. This is a place for ANY eager and willing to put in the work with a strong desire to heal and be SET FREE! This "Sanctuary" has been set apart in openly professing transparency in this mission and belief system; diligently striving to clearly (and unapologetically) represent CHRIST as His "hands and feet"! Honoring The Lord, and others, is the guiding force behind ALL services.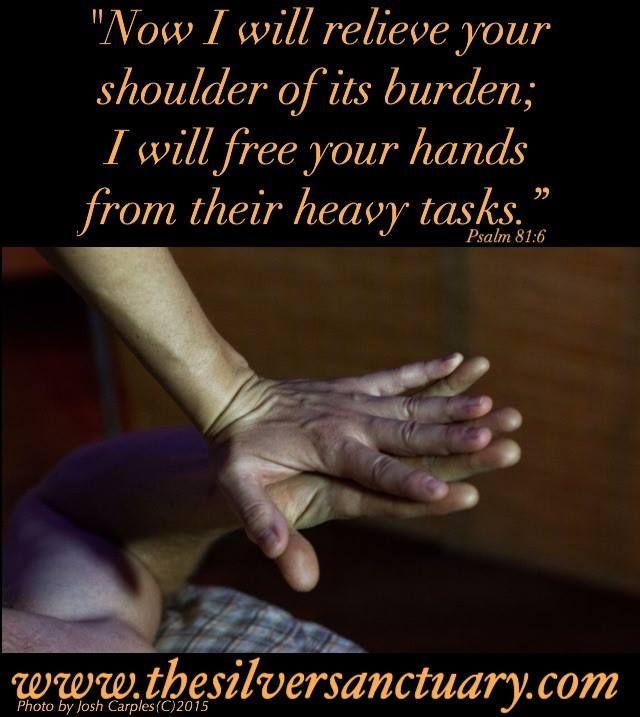 It is an honor to be chosen & an honor to serve;
I am here for you, on behalf of you & because of you.
Luke 4:18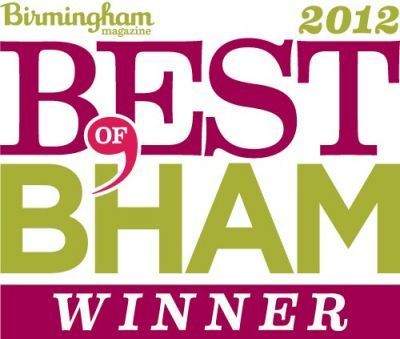 AL#2758/E-1762