Hours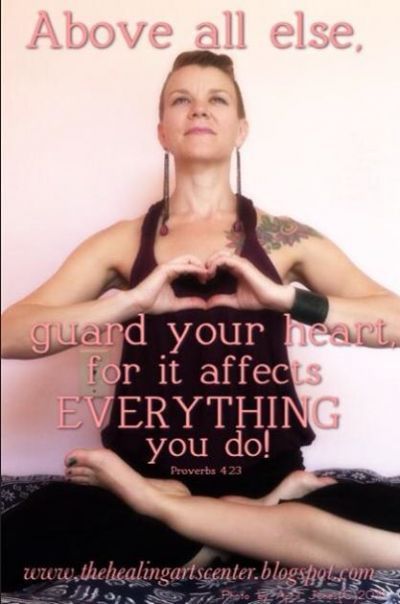 Gift Certificates are available.
Available by appointment ONLY
Please contact me to arrange for your appointment. My schedule stays pretty busy, so while "same day appointments" are RARELY available, I do maintain a cancelation list. It is, however, better to go ahead and schedule your time in advance.
*Weekend Appts are available for EMERGENCIES ONLY & charged Time & a Half
** SPECIAL PRICING IS AVAILABLE FOR HOUSE CALLS. THESE ARE AVAILABLE AT THE DISCRETION OF SILVER LININGS
AND ARE OFTEN LIMITED TO EMERGENCIES AND FOR THOSE WHO HAVE A TABLE IN THEIR HOME.
***Please note there is a 24 hour cancellation policy for ALL appointments.
Extending gratitude for your understanding & commitment to honoring my time.
| Day | Availability |
| --- | --- |
| Sunday | Not Available |
| Monday | By Appointment Only |
| Tuesday | By Appointment Only |
| Wednesday | By Appointment Only |
| Thursday | By Appointment Only |
| Friday | By Appointment Only |
| Saturday | Not Available |