Welcome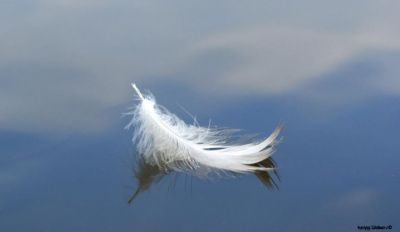 If you're looking for education, encouragement, & inspiration OR luscious healing arts like Massage Therapy, Vedic Thai Yoga Massage, Explorative Movement, Empowerment/Wellness Consults, Birth Coaching, Yoga, Sound Healing and MORE...then you've come to the right place! There's a little bit for EVERYONE here; you will be delighted to see the incredible community & fellowship you find here at
"The Sanctuary"!
Blessed with over TWENTY YEARS in private practice, I am trained in a variety of modalities, gifted in many arts, and offer a BROAD range of services. You can click on the "Services & Rates" page to learn more about the various techniques and offerings available.
Also, if you'd like to set up an appointment, private session or arrange an event, click on "Contact Me" and send me a message. I will call you back to confirm the details of your appointment, and also answer any questions you might have. Please know that while texting is a way to reach out, I require a phone consult prior to all initial appointments.
Thanks for taking the time to see what exciting things are happening here! I appreciate you visiting and hope to SEE YOU SOON! Your support and generosity, referrals and recommendations are what ALLOW ME TO CONTINUOUSLY MOVE & GIVE TOWARDS WHAT THE LORD PUTS IN MY PATH!
"The Sanctuary" ONLY exists BECAUSE of YOU!
May you be RICHLY blessed with ABUNDANT HEALTH & JOY!
AL#2758/E-1762